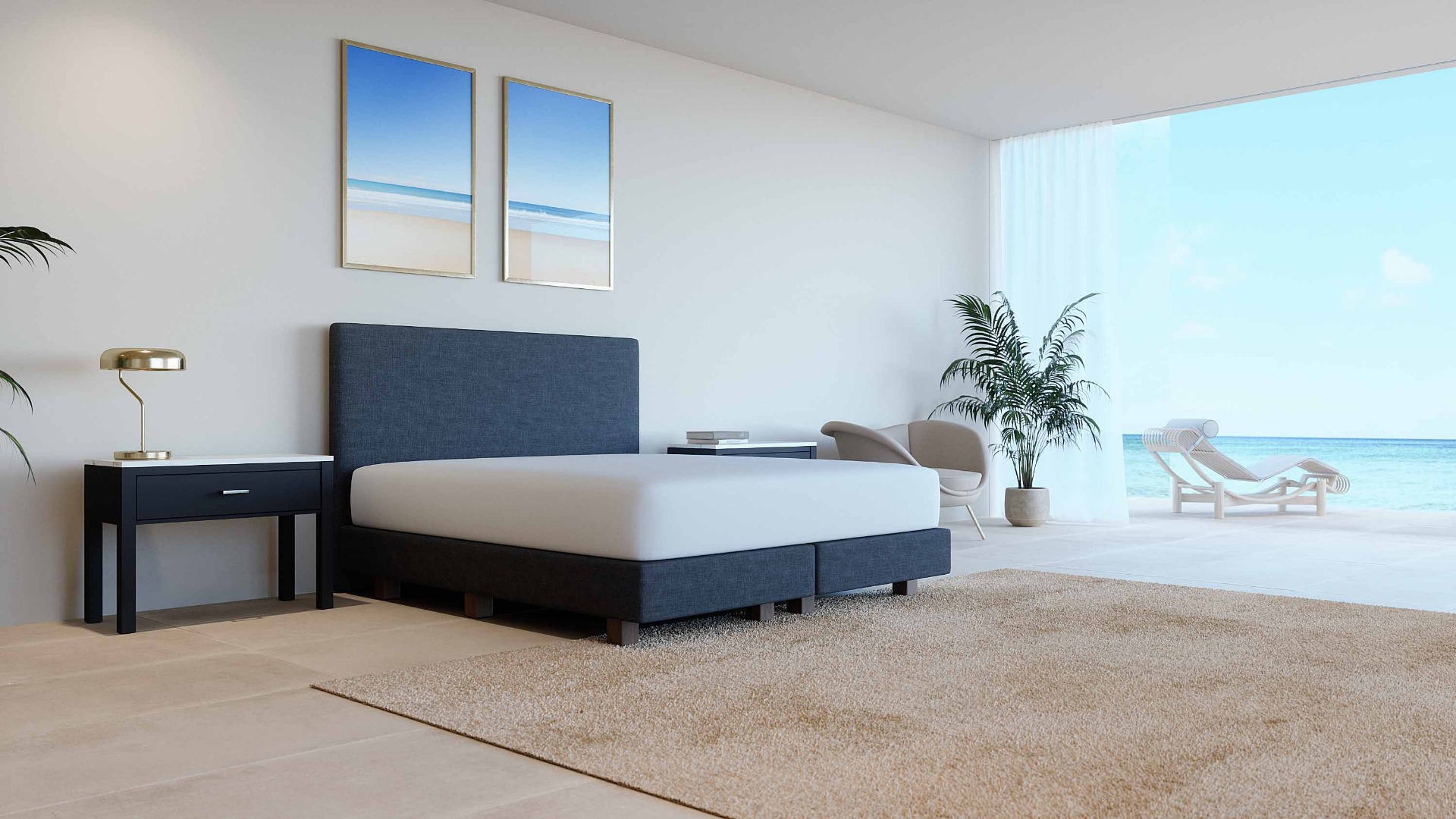 Luxury-beds For complete sleeping comfort
Hanse beds are characterized by their high level of comfort and breathable materials. A hanse bed opens up your eyes and shows you how much you should value perfect sleep.
Hanse luxury Beds, premium Mattresses and high-quality Toppers - sustainable bedding products in top quality - Directly from the original manufacturer.