Hotel Towels 100% Ring Spun Cotton
Pure luxury to enhance the spa experience in your own bathroom: Turn your own bathroom into a wellness oasis with towels and bathrobes from the world's luxury hotels.
Double base yarn for high durability
Plain white
Low 3-4mm pile, high number of picks for dense, fluffy fabric
100% cotton for best absorbency
Confidence in textiles without harmful substances with Oekotex Label
Machine washable up to 200 degrees Fahrenheit
A wonderfully soft feel in a classic luxury hotel style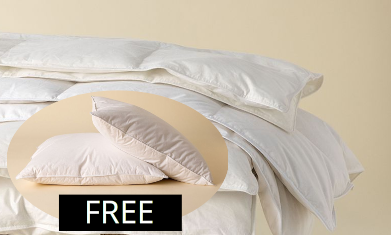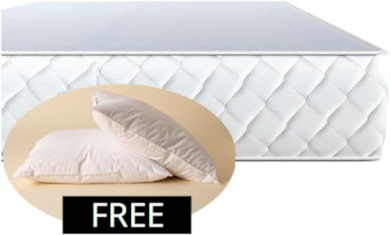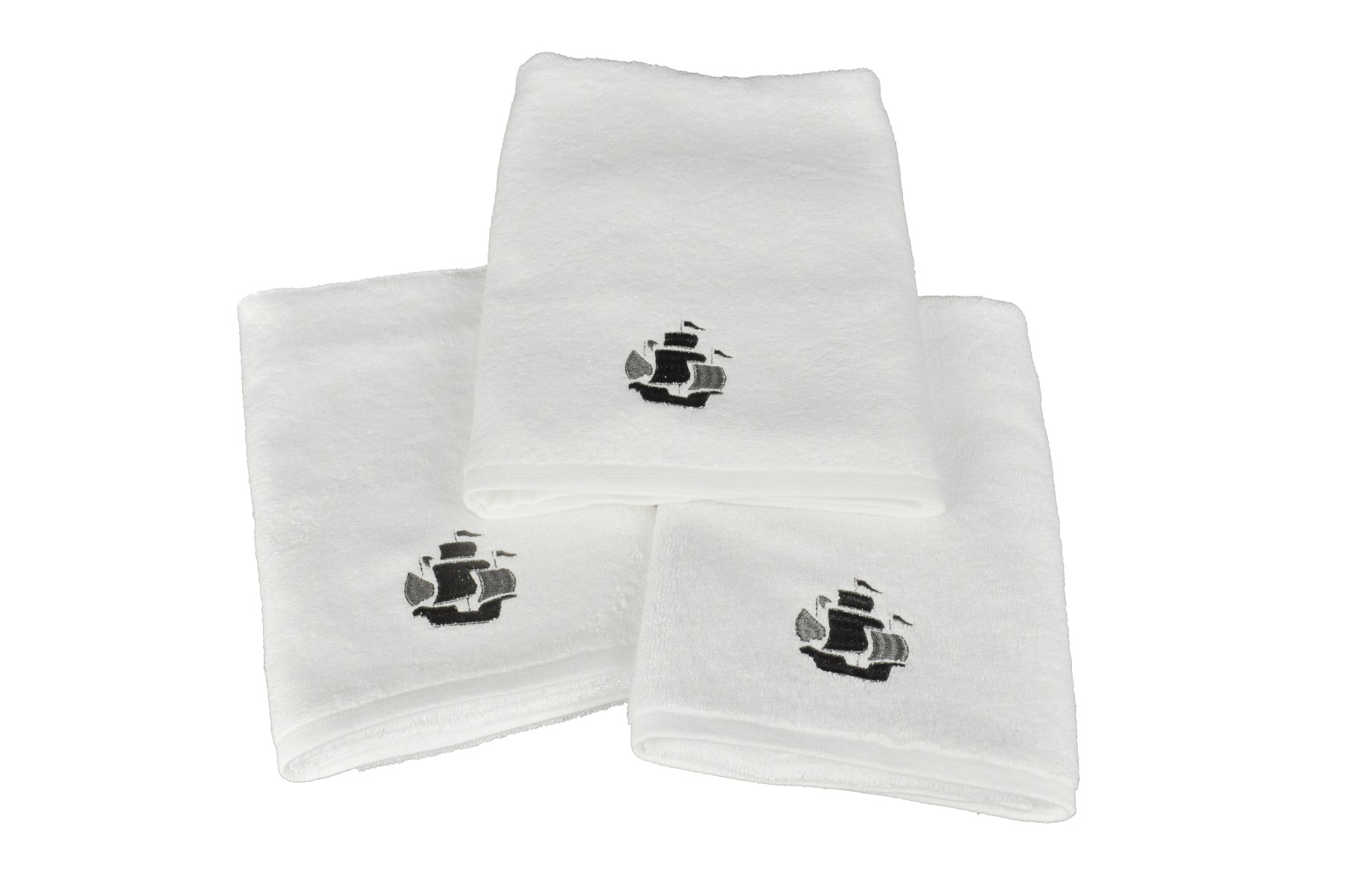 Quality
Why Hanse Towels?
Hanse combines double basic yarn with small loops. This creates wonderfully dense, robust and yet fluffy-soft towels. Hanse prefers a weight per unit area of ​​up to 700 grams per square meter. The result is luxurious and finely crafted towels. They underline the superior wellness and spa feeling of the luxury hotels, both in terms of feel and appearance.
Experience luxury vacation at home now
Quality
Hanse quality
Hanse has had a decisive influence on the development of luxury hotel towels in many aspects and details. Hanse bathrobes are so robust and reliable that they can withstand the demanding requirements of the world's best luxury hotels for many washing cycles. You receive a hygiene article with superior security, which has proven itself in millions and millions of luxury hotel nights. Washable up to 90 ° C. With Oekotex it is ideal for those who are allergic to house dust.
Enjoy luxury vacation at home now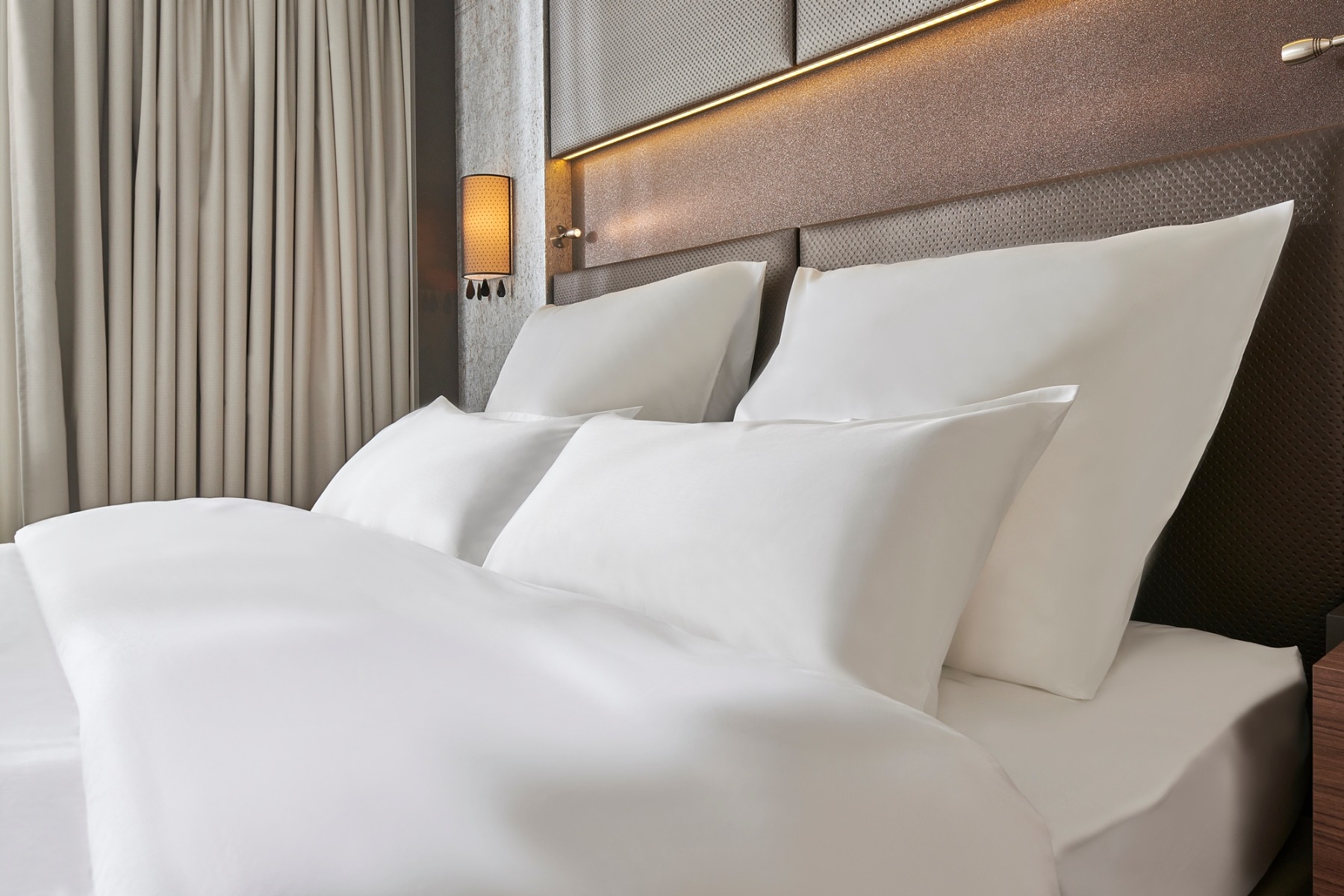 HANSE PREMIUM
Sleep like a luxury vacation
Hanse Premium products let you sleep more luxuriously. The products are feather-free or natural hybrids. Wrap yourself in fine thread counts from 300. Enjoy fine bedding. Sleep like on a luxury vacation. With the products from Hanse Premium.
Experience luxury vacation at home now
Service and quality as in a 5 star hotel.
We want you to be happy. Outstanding Sleep is more than a perfect product. We offer first class service.
Delivery
14-day right of return, for mattresses 30 days
Manufacturing
Engineered with passion in Germany, made with power in the USA, or with adherence to strict international social standards with our long-term international partners.
Warranty
2 years manufacturing quality guarantee
Why towels from Hanse®?
Towels are exposed to the highest stresses and strains in hotels. Hanse® has been supporting well over 1500 luxury hotels in more than 100 countries for decades. Hanse® has therefore witnessed the development of towels and played a decisive role in many aspects and details. When you buy a Hanse® towel or bathrobe, you not only acquire a hygiene product and the superior safety that goes with it, but also the reassuring feeling that these product types have proven their worth in millions upon millions of luxury hotel nights. And: the fluffy luxury, the feeling of letting oneself fall, of switching off, of "indulgence", of pampering oneself - via the haptic experience, wellness and well-being are virtually built into Hanse® towels and bathrobes in the same way.
Luxury and wellness with towels
Towels you will experience particularly intensively in the luxury hotels: Nowhere else do you deal so actively and consciously with towels as in a luxury hotel. Here you have time to relax, let yourself go and spoil yourself. Because you have earned it. On the one hand in your hotel room or suite; with bath mats, bath towels, towels and washcloths. On the other hand also in the spa and wellness area of this temple of luxury - with pool towels and the super fluffy bathrobes so characteristic of luxury hotels.
The special construction of Hanse® bathrobes
Bathrobes and towels are produced in three steps. In the first step the warp is laid - long and continuous threads of yarn form parallel, long "chains". In the second step, the weaving shuttles travel through the warps with a "weft" and weave the cross connections, the weft, at right angles to the warp. Both together - warp and weft - form the base yarn in the towel. Hanse® chooses a relatively fine yarn (16 denier, a unit of measurement for the weight of cotton used per length, i.e. the higher the denier number, the finer the yarn) and always weaves two up and two down for a particularly robust basic yarn. The notation for this is 16/2 x 16/2, on which the pile yarn, the surface yarn, is knotted in the third step. Here too, Hanse® has pursued a very conservative design for decades - with relatively low "loops" of 3-4mm in height and a high number of picks to achieve the desired basis weight. Here Hanse® uses a thicker yarn (10x1) for maximum density and absorbency. Produced under continuous quality control, the Business Social Compliance Initiative BSCI and Business Environmental Performance Initiative BEPI.
The Hanse® luxury hotel towels
The double base yarn in combination with the small loops produces wonderfully dense, robust yet fluffy and soft bathrobes. Hanse®'s preferred basis weight of up to 700 grams per square metre - depending on the type of towel, this is further varied to ensure a pleasant feel - results in valuable, luxurious and exquisitely crafted towels, such as those used in the world's best luxury hotels. Hanse® towels are so robust and reliably manufactured that they can withstand the extremely demanding requirements of the world's best luxury hotels for many wash cycles; at the same time, however, they are so elegantly specified and designed that they fully underline the superior wellness and spa feeling of the Hanse® luxury hotel product range both haptically and in their appearance. Washable up to 90 °C. With Oekotex ideal for people allergic to house dust.
Details
Base yarn
100% cotton
Surface yarn
100% cotton
Care instructions
Washability
machine washable up to 90°C/200°F
Material
Material composition
100% cotton, colour: white
Worth knowing
Sizes
13x13in (washcloth), 20x27in (hand towel), 24x32in (rubber back bath rug), 20x30in (bath mat), 30x56in (bath towel)
Order note
Scope of delivery
1 hour
Worth knowing
Allergy information
suitable for people allergic to house dust: yes
Manufacturer
We are the largest manufacturer of naturally filled bedding in Europe - the old telex abbreviation "RIBECO" became our own brand in the late 1970s. Since the 1980s, we have been serving the world's best hotels through our subsidiary Hanse Textilvertrieb, as well as their guests and other private customers.


Right of return
Your happiness is our highest priority. Regrettably, mistakes can happen and you may have received a faulty or defective product, or just ordered the wrong size? To begin the return process, please send us your contact information, order number and reason for return. You will receive return instructions, along with pre-paid postage, within 48 hours. If you have additional questions, please don't hesitate to call us. Please email us at service@hbpshop.com for further instructions.
Dispatch
All orders we receive by 5 pm on working days are sent directly the next day for production, then for packing and the following day for collection by UPS Ground. UPS Ground in turn needs 2-4 working days for delivery. The products should therefore normally arrive between 5 and 10 business days after ordering.