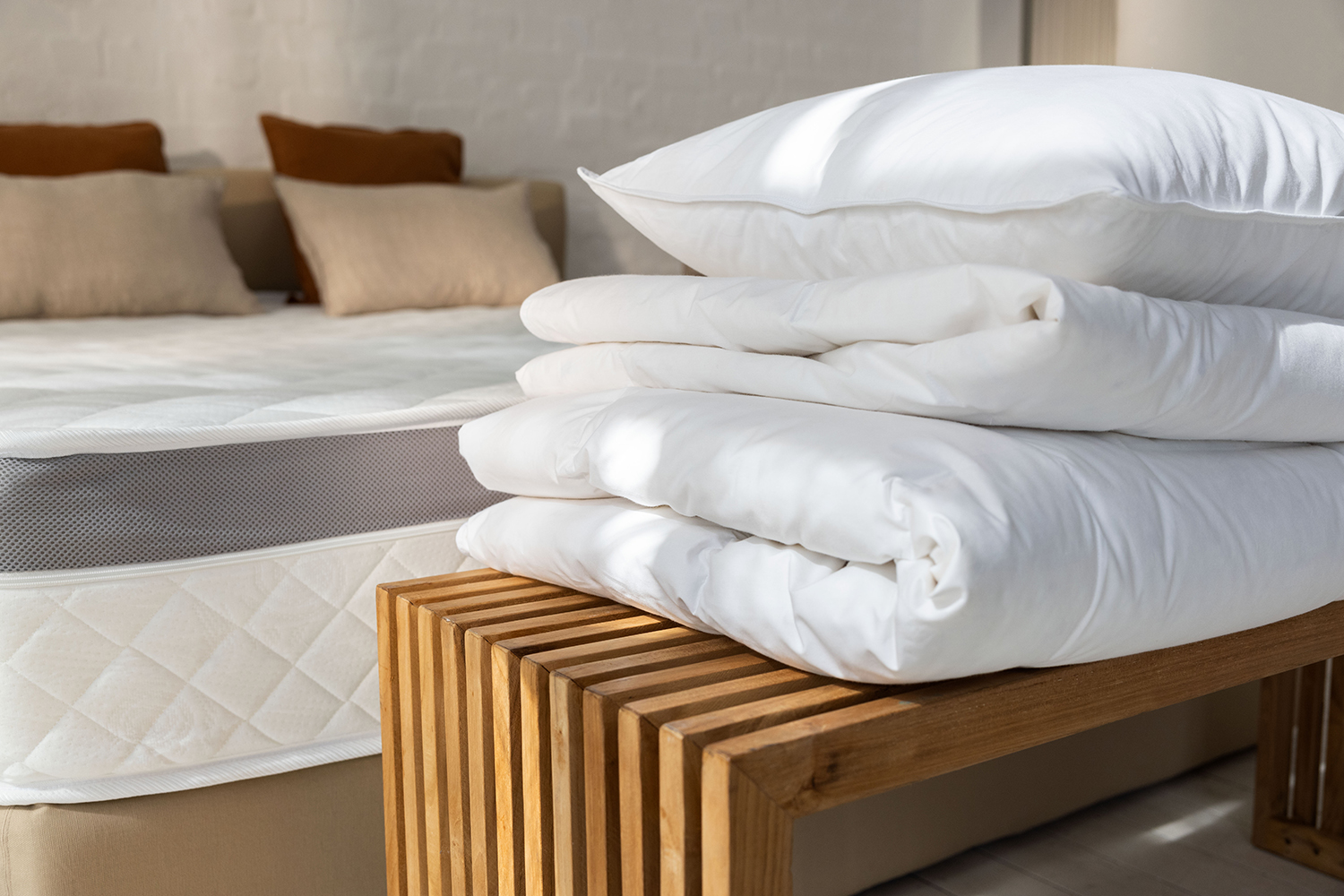 Luxury-duvets In which you want to stay day and night.
The proverbial icing on the cake in a bed without doubt is a hanse duvet. No matter whether you want to cuddle up in the light, medium or warm duvet, every one of them is made of the best materials with a filling of down and feathers or synthetic high-tech fibers. Wonderfully breathable and wonderfully soft.
Hanse Duvets - Bring the comfort of luxury hotels into your bedroom with high-quality premium products from the original manufacturer.